Showing 2 Items...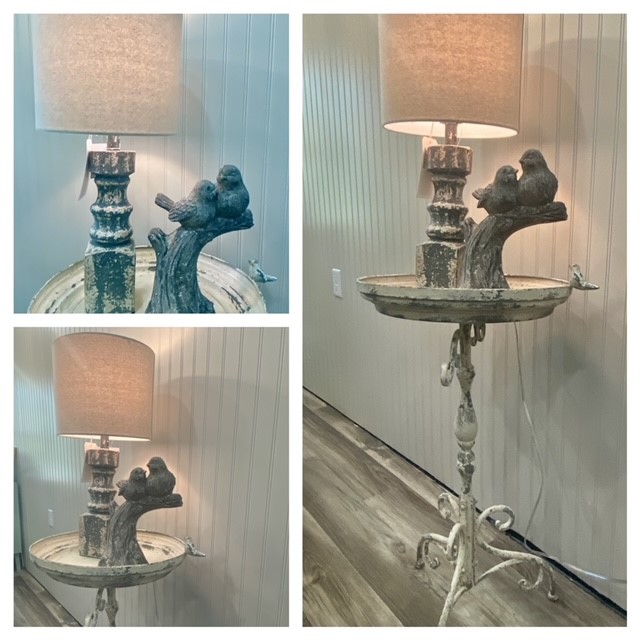 Lucille Table with Lovebird Set from Howell Furniture
The distressed cream finish with blue accents is lovely. Attached to the top is small metal love bird statue - 8 x 5 x 11", Resin Charcoal Grey Finish Hank Distressed Gray One-Light 25-Inch Table Lamp
Be the first to bid!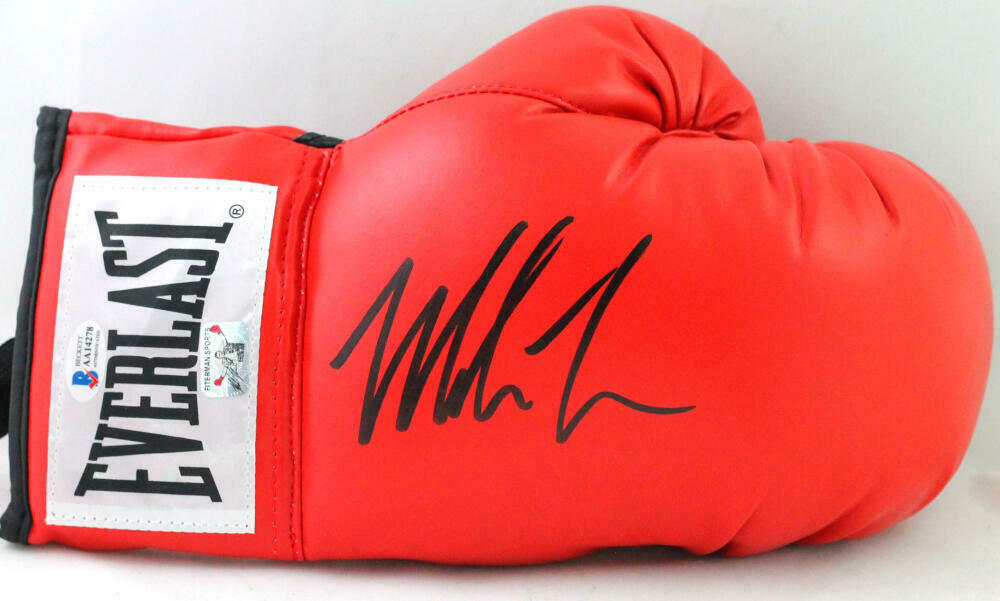 Mike Tyson Autographed Red Boxing Glove
Be the first to bid!
©2023 Bidding4Charity
All Rights Reserved

THIS EVENT IS POWERED BY